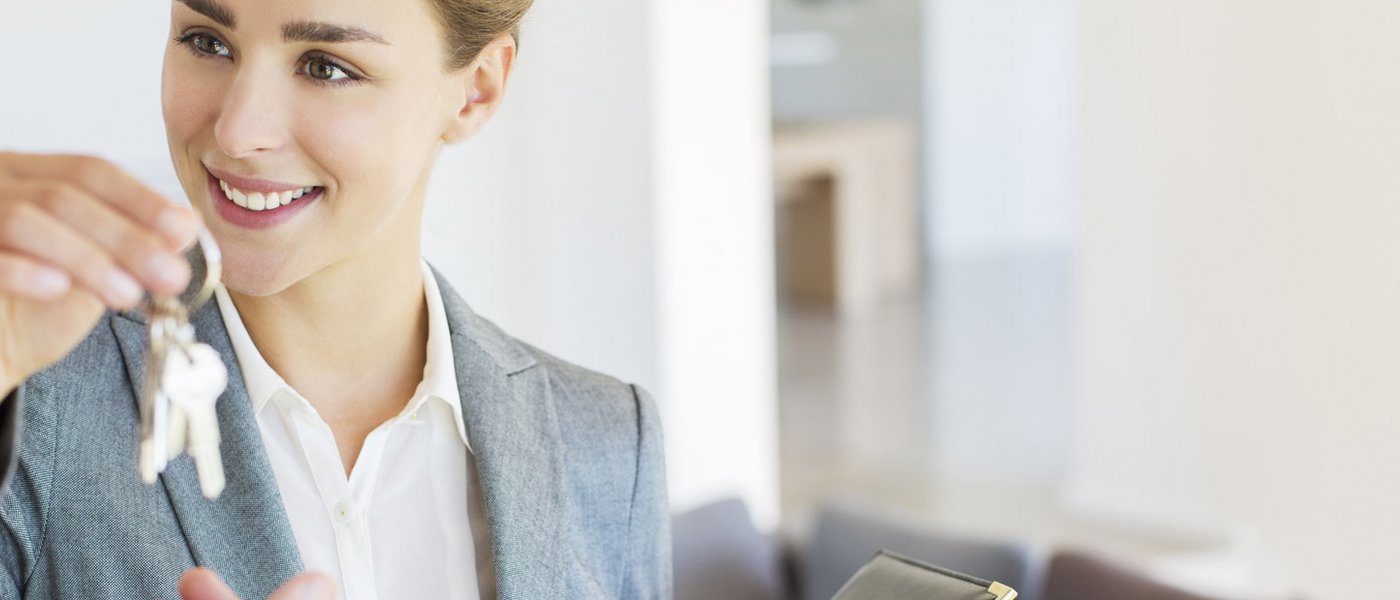 "Customer satisfaction, recognising customer needs and developing customer-oriented, innovative services takes top priority with us."
The innovative concept - "added value living" - is anchored in the corporate philosophy at IG Immobilien. Our services include a 24-hour hotline, which is available for our customers 365 days a year, an online tenant information system and a quick-service-team that deals with important maintenance and repair works in all Vienna-based IG properties. In a few select properties, IG Immobilien has installed electronic notice boards. On these digital notice boards, the IG tenants will find all the important information relating to their property.
Another firmly established part of the IG Group's innovative living concepts are the intelligent information and communication solutions as well as the communal facilities such as outdoor pool, spa, communal kitchen or party room, which ensure a superior quality of living and life. In addition, some IG properties come with a concierge service for the tenants.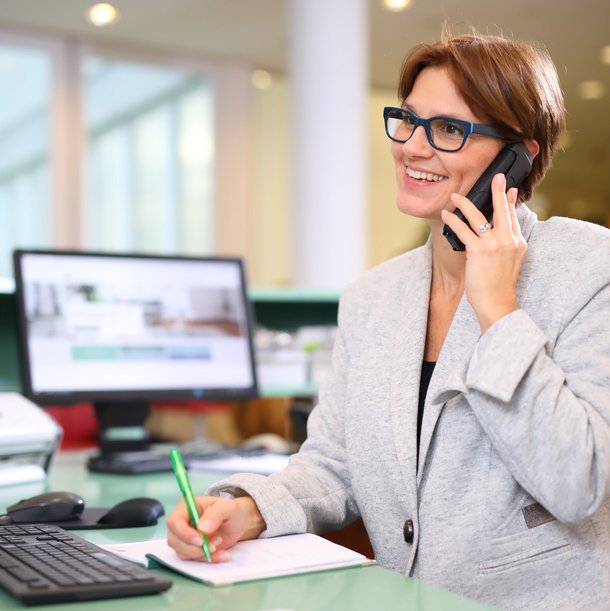 Service Phone
Our tenants can report any damages or service interruptions in their buildings on our toll-free service phone 0800 50 10 20. Our technical staff is available 24/7.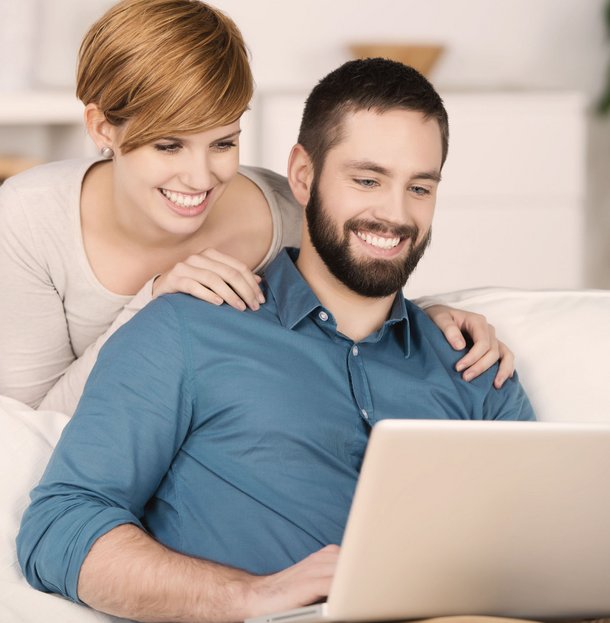 Online Tenants Service Gate
IG-tenants who already registered for this service can report interruptions online via this platform. You are able to check the status of your concern any time. You need to register just one time - your contact details are saved for any further communication.
If you want to register for this service please send an email with your name and adress to office@ig-immobilien.com. We will contact you within two working days.
Information System
We implemented a practical information system for our tenants. Registered apartment residents receive relevant information to their building either by SMS text or by E-Mail, such as the date for garage cleaning. In addition, any recent damages which might need several hours to be fixed will also be reported to tenants.

Not registered yet? Please send us an email with your contact details to office@ig-immobilien.com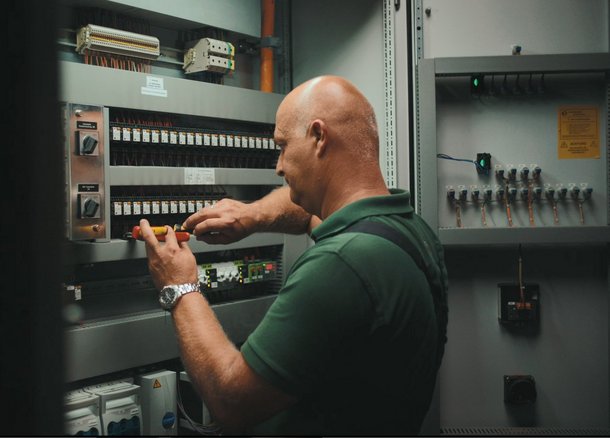 IG-Service-Flitzer
Our IG Service-Flitzer does maintenance work and repairs in IG objects in Vienna. He also conducts service checks on air conditioning devices, switch boxes etc.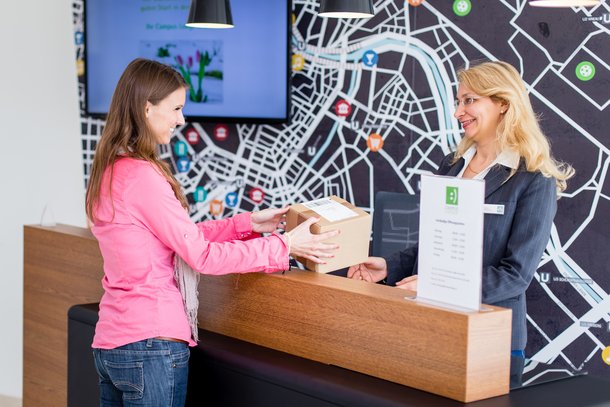 Concierge Service
Similar to the American "doorman", our concierge team supports tenants with their daily chores, thus providing a supreme sense of quality of life. Such concierge services are established at our fine estates "OrchideenPark" and "Danube Lodge".